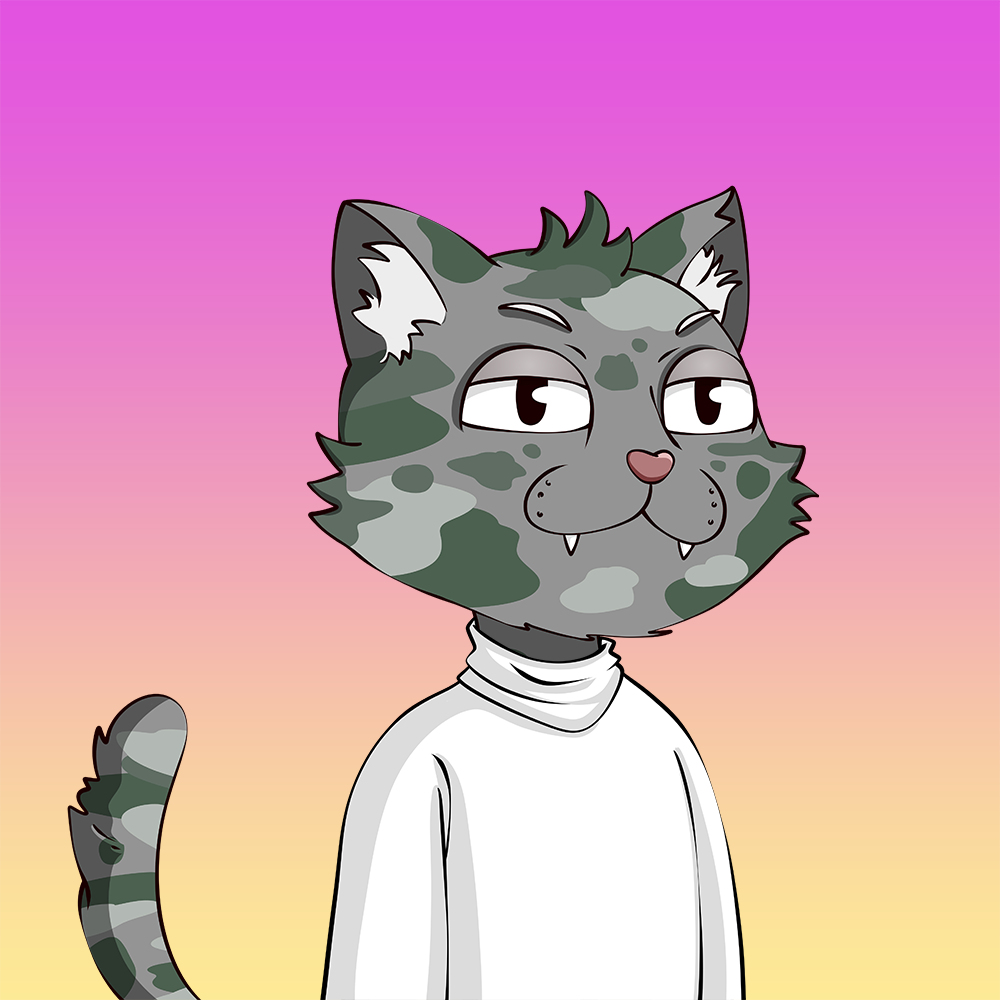 I really do not know why I avoid technology so much. I work in the space after all being a Systems Engineer. So why so shy to get into the new tech. Part of it is you never know when you will be scammed or if something you spend your money on will just fail.
A friend of mine was talking them up and such and big money in them. Then he gave me an NFT. I'm not able to just say cool and not look more into that thing that I now have that I was avoiding or maybe just a bit disinterested in.
Fast forward a few weeks and now I have more NFTs and I have started running bots for NFT discord channels. Who would have thought that I would have found a place so quickly.
Now I still have a great deal to learn about the NFT space. Currently there are ETH and SOL tokens for NFTs that appear to be popular. This doesn't mean that these are the only 2, just what I have found.
I think I will explore more and see what I can learn about NFTs. There might be way more going on than just trading art. In fact I hear on the wire that people are looking to tie real world property to NFTs and bind them to block chain contracts. Learn now as the future will be here soon.